Derma E sun care skincare sale 2021
Infused with antioxidants, botanical extracts and vitamins, DermaE award-winning Sun Care collection provides powerful UVA/UVB broad spectrum protection. These Cruelty-free mineral sunscreens made with Non-Nano Zinc Oxide as well as non-mineral, high sun protection provide anti-aging defense, help fight free radical damage and nourish the skin. Cruelty-free.
Fortified with antioxidants Vitamin C and Green Tea — nutrients that have been shown to offer an additional layer of UV protection, help skin recover after sun exposure and fight and reduce the signs of aging for vibrant, younger-looking skin. Suitable for daily use, this formula glides on evenly, absorbs quickly and leaves a sheer, lightweight finish. Hypoallergenic, non-irritating, sensitivity tested, fragrance-free, paraben-free, gluten-free, GMO-free and 100% vegan.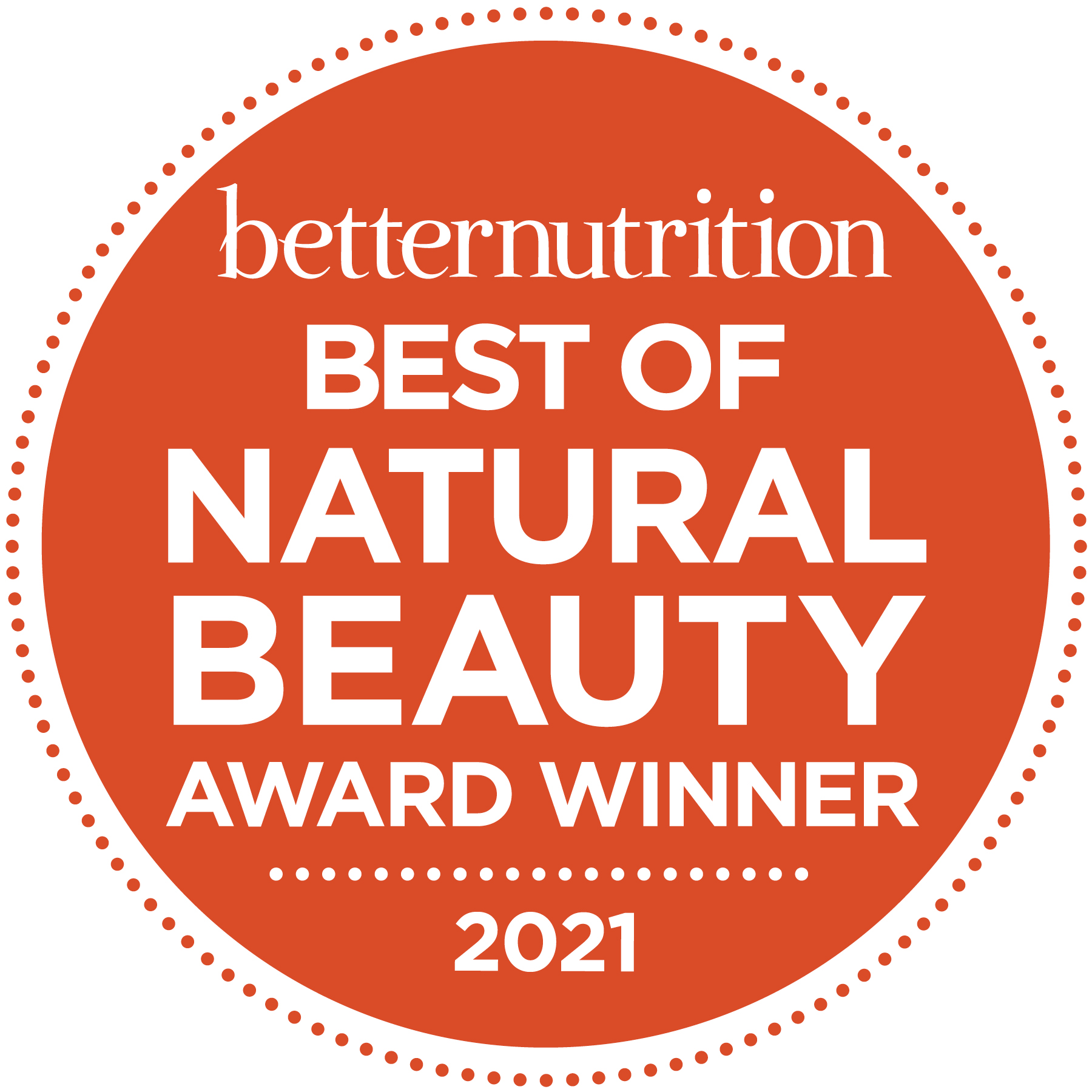 When you use DERMA E sun care products you have the confidence that you are nurturing your skin with only the best ingredients. When you choose DERMA E mineral sunscreen, you get a product that works wonderfully and nurtures skin with the best vitamins, botanicals and other natural ingredients. At the same time, you aren't just protecting your skin—you are protecting the planet from environmental harm, too
In addition to zinc oxide, the sunscreens abound in antioxidants including Green Tea and Vitamin C, which brighten and condition the skin and help reduce the signs of aging caused by sun damage. This sunscreen comes in formulations for the face and the body for complete, head-to-toe sun protection. And because it's even more important for infants, and their delicate skin, to stay out of the sun, DERMA E also offers Sun Defense Mineral Oil-Free Sunscreen for babies.
WHAT IS REEF-SAFE SUNSCREEN?
Derma E offers reef-safe sunscreen options. Sunscreens manufactured with certain chemicals, such as oxybenzone and octinoxate, have been found to be harmful to coral reefs because they have a bleaching effect. That can also pose a threat to the health of marine life. Because of the negative impact that chemical sunscreens can have on coral reefs, DERMA E formulates its biodegradable sunscreens with the non-nanoparticle mineral zinc oxide to provide broad spectrum coverage against UVA and UVB rays from the sun.